Weed Control and Fertilization
Weeds can be broken into two major groups — broadleaf weeds like clover, dollar weed, and spurge or grassy weeds like sedge, dallisgrass, and crabgrass. Weeds can further be divided into summer weeds (crabgrass, dallisgrass, spurge) and winter weeds (annual bluegrass, rescue grass, chickweed).
In the summer we see a lot of crabgrass. In the winter, annual bluegrass (Poa) is the biggest problem.
Contact Us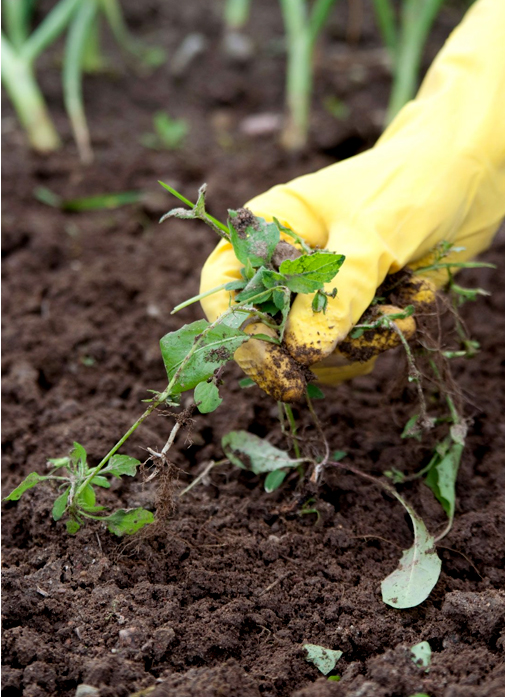 Diverse Range

Of Treatments
The most effective way to control weeds is with a pre-emergent herbicide. It is applied before the weeds germinate. This pesticide stops the weeds from sprouting and maturing. It's about 70% effective. We treat the other 30% with a post-emergent herbicide, when they are still young. We accomplish this with four or five treatments per year.
We combine these treatments with fertilization to provide nutrients to the grass and stimulate growth. We use a quick release, liquid with not only Nitrogen, Potassium, and Phosphorous but also elements like Iron and Magnesium as well as a natural soil activator and humate. We also use a slow release fertilizer.
Under the right conditions, within a year, your lawn will look like a golf course!

What People say about
Acorn pest Control LLC
We recently moved to the area and thought we had pests in our attic. It turned out to be an old nest thank goodness. James came out several days and put down traps and food in an effort to see if he could trap anything. He treated for roaches inside and out and for cutter ants and fire ants in the yard. He is from the area so understands the bugs and pests in the area. He helped with a clogged dryer vent and had a handy man come with him one trip to help replace some outside dryer vent flaps that were missing so no pests would get inside. Very courteous and professional and always on time. Thank you James.

Kelly Wren
Very kind and professional. Knowledgeable on the products he uses and what he's using it on. Pricing is great. We will definitely keep using him in the future.

Kenny A
The best!

William Andrews
I want to thank you for the wonderful job you did. I just came home and saw your work and it was truly a great job!! Thanks again.

Jennifer S.
Let's connect
Don't Hesitate to contact with us for any kind of information
Our Locations
Don't Hesitate to contact with us for any kind of information