Rodents and Small Animals
They are kind of cute but when they start chewing up your house and tearing up your attic, call me…
In the Winter, rodents and other small animals look for places to ride out the cold. Sometimes they choose your walls and attic. That's when I go to work.
Contact Us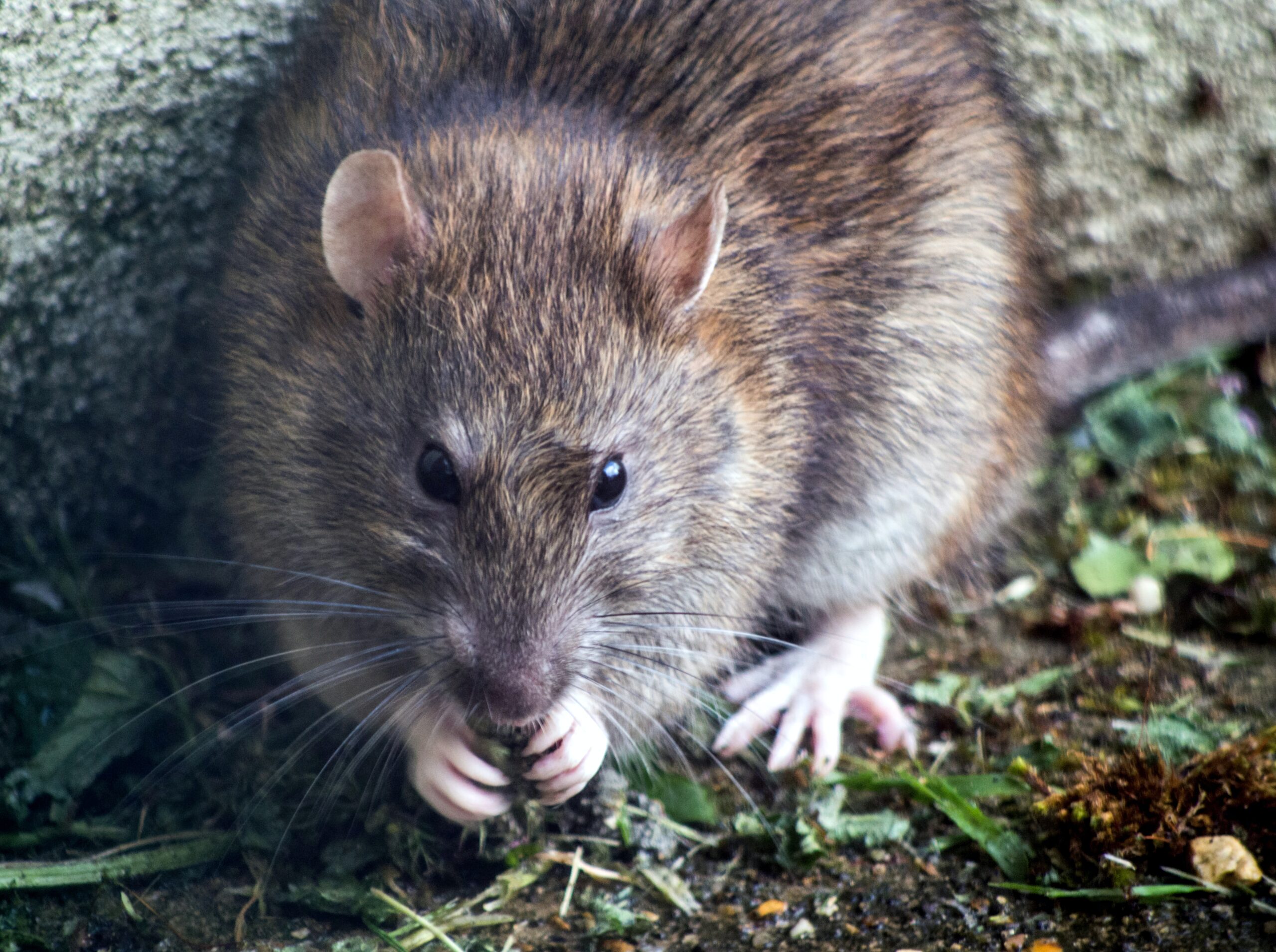 Rats and mice enter your home through holes or gaps in the construction. they cause problems like chewing electrical wires, making noise at night, contaminating food, and spreading bacterial and viral diseases. They also bring fleas into your house. They should not be tolerated.
There are 17 native species of mice in Texas. They mostly prefer to live outdoors. But, if you have a mouse in your house, it is probably a House Mouse (original, right?). The scientific name is Mus musculus. They are native to Asia and Europe but were introduced by ships and have spread throughout the US. Mice (House Mouse) give birth to liters of seven and have five liters a year; the babies reach sexual maturity in 42 days, so you know, it adds up quickly. It's best to call us sooner rather than later.
The most common rat we see is the If you invite us to help you with a mouse or rat problem, the first thing we do is an inspection of the house and property. Mice are small and can squeeze through a hole the size of a dime. We locate where the mice or rats are entering your home and we seal it so they can't get in or out. Then we bait traps (snap traps as well as glue traps) and check them on a regular basis.

What People say about
Acorn pest Control LLC
We recently moved to the area and thought we had pests in our attic. It turned out to be an old nest thank goodness. James came out several days and put down traps and food in an effort to see if he could trap anything. He treated for roaches inside and out and for cutter ants and fire ants in the yard. He is from the area so understands the bugs and pests in the area. He helped with a clogged dryer vent and had a handy man come with him one trip to help replace some outside dryer vent flaps that were missing so no pests would get inside. Very courteous and professional and always on time. Thank you James.

Kelly Wren
Very kind and professional. Knowledgeable on the products he uses and what he's using it on. Pricing is great. We will definitely keep using him in the future.

Kenny A
The best!

William Andrews
I want to thank you for the wonderful job you did. I just came home and saw your work and it was truly a great job!! Thanks again.

Jennifer S.
Let's connect
Don't Hesitate to contact with us for any kind of information
Our Locations
Don't Hesitate to contact with us for any kind of information