I am James Pearce, the Owner and Operator of Acorn Pest Control. I work with each customer to develop an individualized treatment plan to make sure we get the best results. Customer service is what sets us apart from our competition.
Acorn Pest Control is a "Green Company". We efficiently control pests for our customers while reducing the impact on the environment through innovative pest control practices and technology, top quality products and equipment, and chemicals classified as "reduced risk" or exempt by the EPA when possible.
Controlling these unique pests in the environment of the Hill Country and South Central Texas correctly is tough and requires lots of knowledge, patience, and determination. We are licensed and regulated by the Texas Department of Agriculture and insured.
Contact Us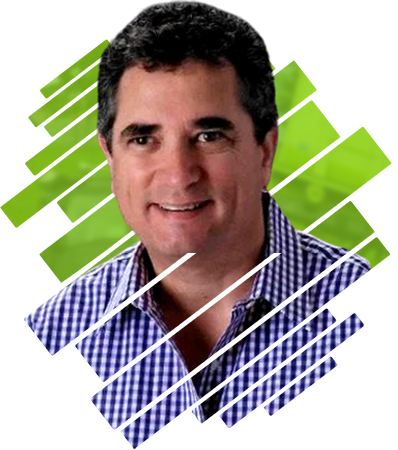 Pests don't stand a chance with acorn pest control
Regardless of which season is around. You need to get rid of pests all year-round. Our specialist team offers scientifically backed and customized solutions to make your environment pest-free. Pests, more specifically the common ones are a big annoyance and a potential threat to your health and property. Our advanced technology solutions and highly skilled workforce detect the conditions that nurture pest infestations and prevent their future invasions into your space. We are familiar with the behaviors and classifications of pests to offer targeted solutions.
Contact Us
Weed Control and Fertilization
Weeds can be broken into two major groups -- broadleaf weeds like clover, dollar weed, and spurge or grassy weeds like sedge, dallisgrass, and crabgrass. Weeds can further be divided into summer weeds (crabgrass, dallisgrass, spurge) and winter weeds (annual bluegrass, rescue grass, chickweed).
In the summer we see a lot of crabgrass. In the winter, annual bluegrass (Poa) is the biggest problem.
The most effective way to control weeds is with a pre-emergent herbicide. It is applied before the weeds germinate. This pesticide stops the weeds from sprouting and maturing. It's about 70% effective. We treat the other 30% with a post-emergent herbicide, when they are still young. We accomplish this with four or five treatments per year.
See More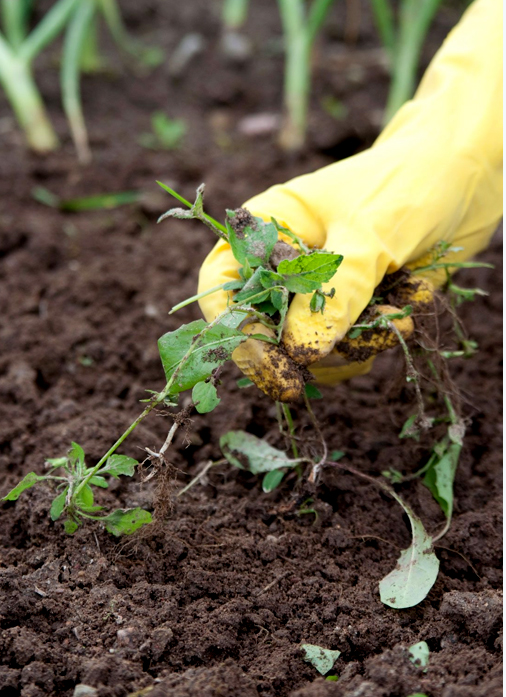 Check Out Some Of Our
Work!
Check Out Some Of Our
Work!
What People say about
Acorn pest Control LLC
ames was great and extremely knowledgeable! He was very meticulous throughout his inspection and snappy in finding the problem areas. Also very friendly to top it all off! We have already got on his quarterly route and would highly recommend anyone else looking for a great exterminator service to jump on board as well!

Dominguez Family
Very kind and professional. Knowledgeable on the products he uses and what he's using it on. Pricing is great. We will definitely keep using him in the future.

Kenny A
This guy is a lawn care genius. He is literally a Lawn Chemist...his background in physics and chemistry enable him to customize "cocktails " for your lawn. I wanted someone local who takes pride in his work and is accountable. Acorn (James) is exactly what i was looking for. I hired and fired Trugreen in one day because they came out and sprayed with a generic application without even looking at or testing my lawn. Acorn first took soul samples all over front and back yard, then sent to Texas A&M labs for analysis. He found 2 different fungus going on an customized a solution...my lawn has NEVER been thicker or greener...Acorn the Lawn Chemist is the best...

Joe Villarreal
We recently moved to the area and thought we had pests in our attic. It turned out to be an old nest thank goodness. James came out several days and put down traps and food in an effort to see if he could trap anything. He treated for roaches inside and out and for cutter ants and fire ants in the yard. He is from the area so understands the bugs and pests in the area. He helped with a clogged dryer vent and had a handy man come with him one trip to help replace some outside dryer vent flaps that were missing so no pests would get inside. Very courteous and professional and always on time. Thank you James.

Kelly W
He responded within minutes and got my house treated the same day! I know it's working cause the next morning there were roaches dead on the floor! Thank you so much!

Crystal Trevino
Let's connect
Don't Hesitate to contact with us for any kind of information
Our Locations
Don't Hesitate to contact with us for any kind of information