Every lawn is unique and requires customized treatment. It depends upon the kind of turfgrass that is planted. The variations in Turfgrasses determine their abilities to withstand different forms of stress and pressures. Changing seasons has an impact on the lawn's ability to thrive. When the weather is hot or humid it can get stressed and vulnerable to pest invasions. Hence professional care is needed year-round to save your lawn from the fluctuating climatic conditions.
Contact Us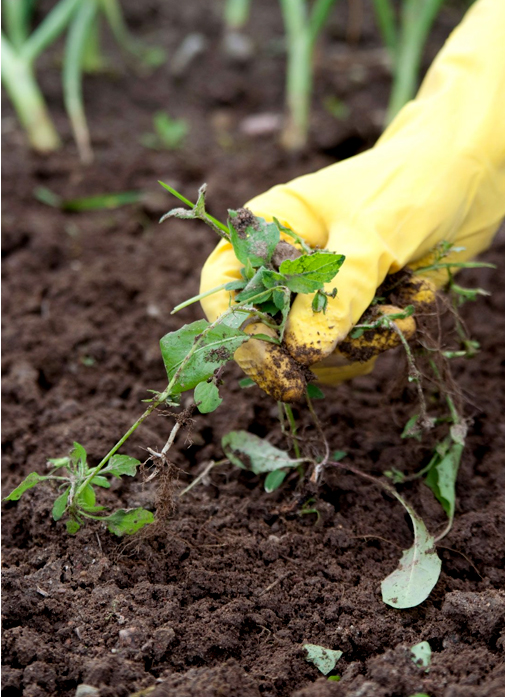 Professional lawn

care is a necessity
Whether it's a residential or commercial setting. Presenting and maintaining an aesthetic appeal is of pivotal importance. Your lawn plays an integral part in manifesting that. Acorn pest control ensures to maintain that attractive facade of your living or working space by making your landscapes immaculately clean and awesome. With our efficient weed control, fertilization, and pest management services, we can make your lawn enviable to your entire neighborhood.
Certain climatic conditions throughout the year can harbor various forms of pest, diseases or fungus problems for your plantations. Pests or insects residing in or around those plants can end up destroying them so is the growth of mold and fungi. Our team consisting of highly trained professionals knows how to tackle each and every problem without damaging your landscape and plantation. In old days many would use pesticides to get rid of these tiny creatures without considering how damaging it could be for their plants.
A professional lawn and ornamental service know what's in the best interest of these plants and your landscape. Moreover, our staff is screened and double-checked, extensively trained, and highly experienced in dealing with a variety of lawn and pest management issues. We use integrated pest management services to protect the environment..

What People say about
Acorn pest Control LLC
We recently moved to the area and thought we had pests in our attic. It turned out to be an old nest thank goodness. James came out several days and put down traps and food in an effort to see if he could trap anything. He treated for roaches inside and out and for cutter ants and fire ants in the yard. He is from the area so understands the bugs and pests in the area. He helped with a clogged dryer vent and had a handy man come with him one trip to help replace some outside dryer vent flaps that were missing so no pests would get inside. Very courteous and professional and always on time. Thank you James.

Kelly Wren
Very kind and professional. Knowledgeable on the products he uses and what he's using it on. Pricing is great. We will definitely keep using him in the future.

Kenny A
The best!

William Andrews
I want to thank you for the wonderful job you did. I just came home and saw your work and it was truly a great job!! Thanks again.

Jennifer S.
Let's connect
Don't Hesitate to contact with us for any kind of information
Our Locations
Don't Hesitate to contact with us for any kind of information